A Letter To Lost Friends

you once felt permanent, like a stamp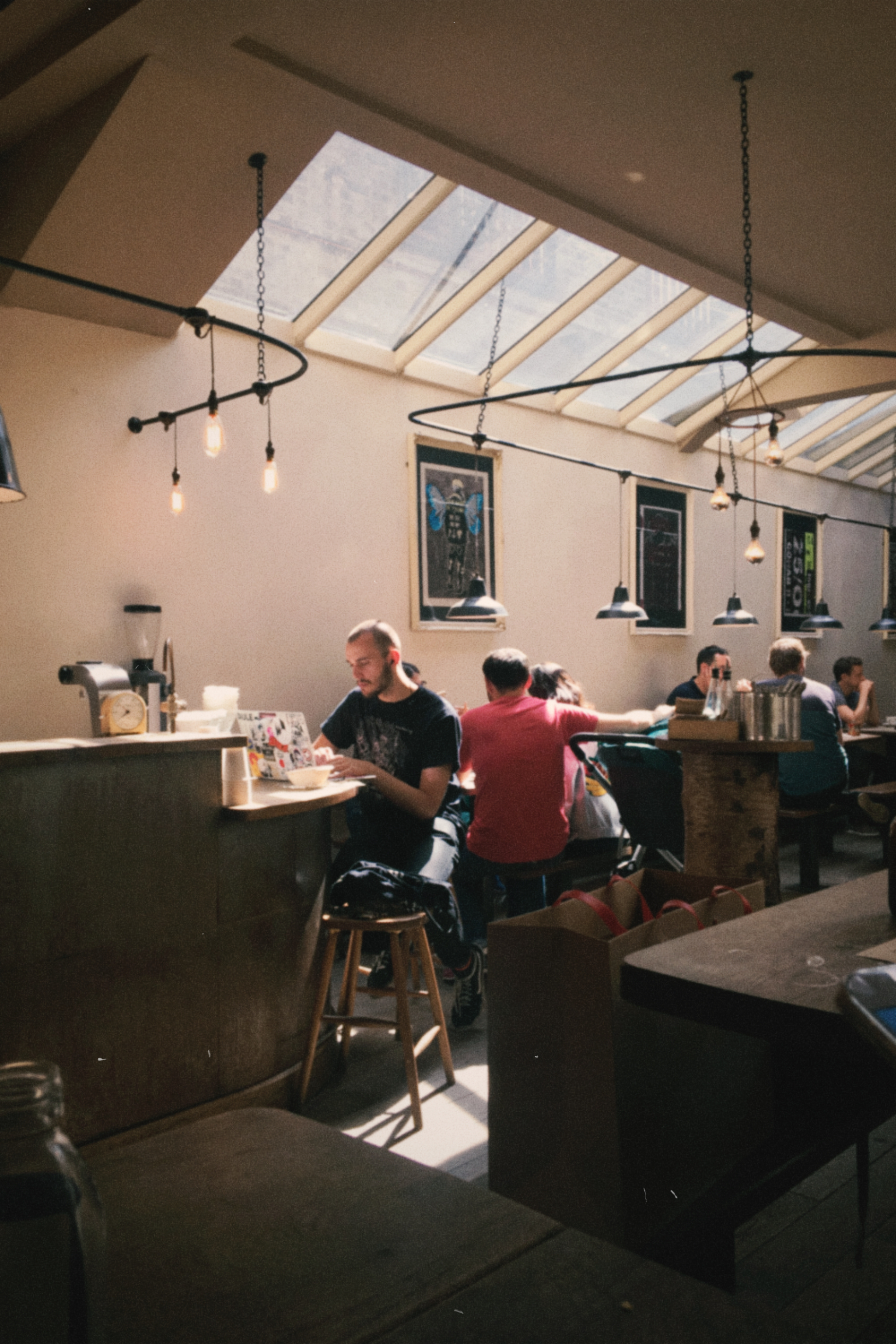 I don't want you to spend a lot of time hating yourself because of what happened to us. I don't want you to feel like you failed me, yourself, us. I genuinely want you to be happy.

You were in your own selfish thoughts, like every other human being is sometimes. You lacked perspective, which is also normal. You grew a lot and still have a lot to go for growing. We're in a tropical land; I'm the same. I just grow differently. There's no being ahead, everyone just grows in their crooked little ways. Sometimes we grow in opposite directions. Which is fine, too.

I hope you can learn to love yourself a bit more every day. My absence or leaving should not taint that pure love in the slightest, as I am not reason nor cause. Our paths may cross again, maybe not. I'll be fine, and you will be, too. We can acknowledge that.

You got repetitive, made things awkward. Again, very human. I think the source was your fear. You can be a good person if you are willing to be one. If you believe in karma then you should know best.

If I ever see you passing, I'll wave. You might remember certain events like I do; we can agree to disagree on others.

I don't know how to save brittle things. I don't mean you by it in particular, or me. We are all brittle in a world that's never felt safe for anybody with a brain. I don't know how to save them brittle things. It was never something I attempted much. It feels a bit forceful, a bit invasive. If things bend the way they bend, what am I to change the course?

You have left a mark on me that I can read like a lesson, and practice like a habit. I have made my mark on you – perhaps it turned out to be a scar instead. Sorry for that. It's for the best.